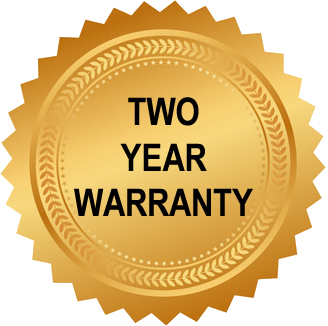 2 Year Warranty: All ADVACO pump rebuilds are covered by our exclusive two year warranty, from the date of installation, against defects in parts and workmanship.
ADVACO offers full remanufacturing services for all models of diffusion pumps, including Agilent, CVC, Edwards, Leybold, NRC, Stokes, and Varian.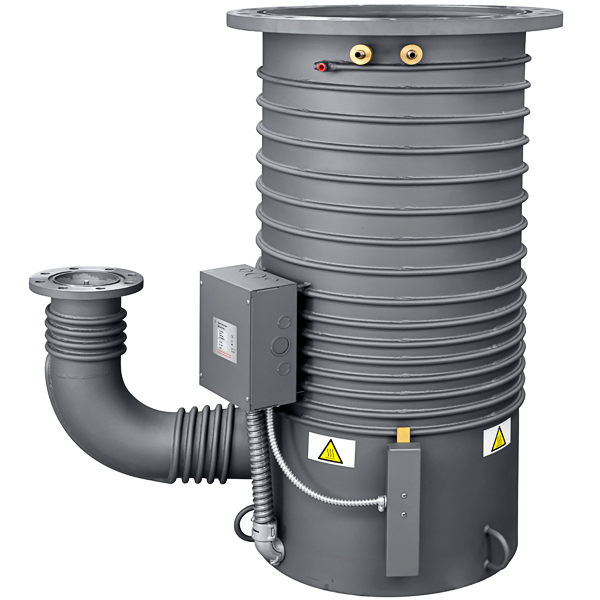 Included in Every Rebuild
Click Here to read more about ADVACO's - Best Service - Best Warranty - Best Experience.
The Blueprint Process
Comprehensive Examination and Remanufacturing
Disassembly and decontamination of the jet assembly and pump body.
Certified Vacuum Technicians will clean and inspect the boiler plate, cooling coils, heaters, heater studs, thermostats and all other pump parts for deterioration or damage.
If any major damage has occurred to the jet assembly, cooling system, boiler plate or other areas, you will be provided with a final quote upon the completion of the diffusion pump evaluation.
Replacement of all consumable parts
Inboard and outboard leak detection
Pressure testing of the cooling coils
Pumps We Rebuild
- Start typing to search pump models we service. Don't see a pump you are looking for? Contact Us Today.
| Manufacturer | Series | Model |
| --- | --- | --- |
| Agilent/Varian/NRC | -- | VHS-4, AX-65, H4X, HAS, HS-16, HS-2, HS-20, HS-32, HS-4, HS-6, M-2, M-4, M-6, NHS-35, NHS-4, NHS-6, VHS-10, VHS-250, VHS-400, VHS-6 |
| Edwards | -- | 18B4B, 30B5M, E012, E04, E06, E09, HT10, HT16B, HT20B, SI100 |
| Stokes | -- | 150-16, 150-10, 150-6, 150-4 |
| CVC | -- | PMC-2, PMC-2, KS-200, PMC-4, PMC-4, PMC-4, PMC-6, PMC-6, PMC-6, PVMS-10, PMC-10, PMC-10, PVMS-11 (-12), PVMS-11 (-12), PVM-16, PVM-20, PMC-20C, PMC-20C, PMC-20C, PMC-20C, PVM-32, PVM-32, PMC-32C (-48C), PMC-32C (-48C), PMC-32C (-48C), PMC-32C (-48C), KS2000 |
| Leybold | -- | DIP 3 000, DIP 8 000, DIP 12 000, DIP 20 000, DIP 30 000, DIP 50 000 |
Request Information
We offer expert rebuilds, remanufactured units, and technical assistance for your vacuum pumps. Select an option below so our team can help you as quickly as possible.
Pump Rebuild Pump Purchase Technical Assistance General Information
Request Pump Rebuild Information
* required
Request Pump Purchase Information
* required
Request Technical Assistance
* required
Request General Information
* required