Pumps
ADVACO offers a full line of new and remanufactured vacuum equipment from manufacturer's such as Alcatel, Leybold, Edwards, Stokes, CTI, Ebara, Busch, Varian, and many others.
Rotary Vane Mechanical Pumps
Rotary Piston Mechanical Pumps
Dry Rotary Lobe/Rotary Screw Dry Mechanical Pumps
Roots-type Blowers
Cryogenic Pumps
Turbomolecular Pumps and Controllers
Helium Leak Detectors
All Remanufactured Equipment is guaranteed to Meet Original Equipment Specification and comes with a Two Year Warranty effective from Date of Actual Installation – not from the date of shipment.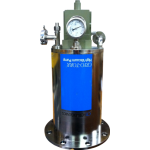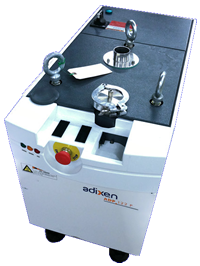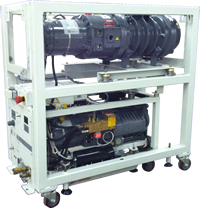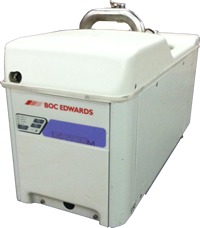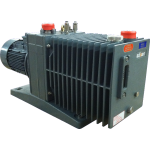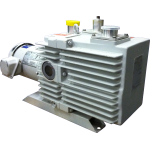 Fluids & Grease
ADVACO also carries a full line of Hydrocarbon and PFPE based fluids and grease. Please contact us for recommendations, cross references and price/delivery. Be sure to ask us about our Blanket Order savings.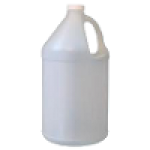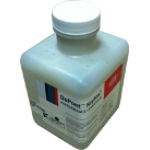 Components
Interested in replacement parts, service kits, or accessories? Contact us today.